Welcome to The Vintage Rooms
You will find an eclectic mix of antiques, vintage furniture and accessories that will enhance and add charm to any interior. I hope to inspire creativity and the pleasure of owning vintage pieces.
I'm a great believer in the fusion of old and new.  Antiques aren't just for traditional homes or grandmas. Adding antiques and vintage furniture to modern interiors will add character and give your home personality. Our stock is a diverse mix of periods with unique items that can't be found on the High Street.
My pieces can fill country houses as well as urban eateries.  It's where country meets the city – no limitations. I look for the unusual and the obscure, mixing eras and fashions, as well as sourcing to spec.
I generally don't restore items as everyone has their own taste and how they feel the item should look. Therefore, some pieces may need more love and attention than others.  I aim to inspire 'vintage living in a modern world', and hope that The Vintage Rooms can offer something for everyone, regardless of style and taste.
Happy Shopping !
Our items can also be found on The Hoarde marketplace.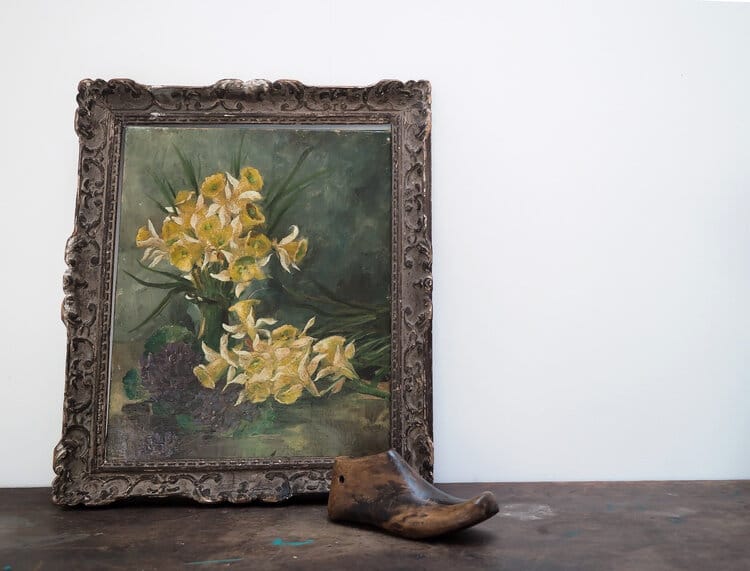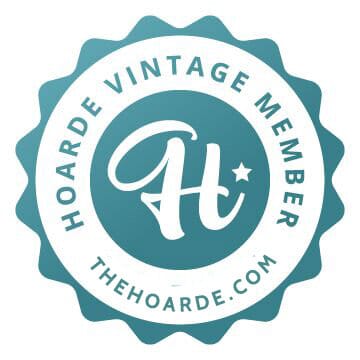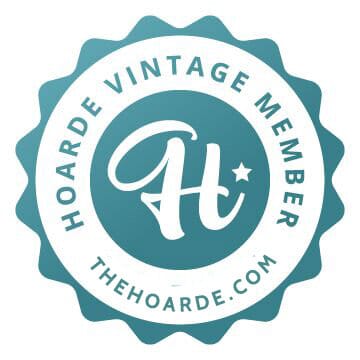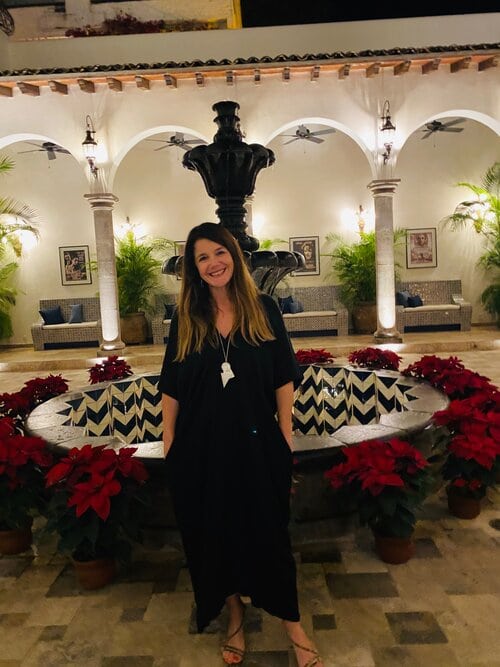 I'm Sam Breckner, founder of The Vintage Rooms, I started buying and selling vintage back in 2013 and launched The Vintage Rooms in 2019.
I feel extremely lucky that what started as a hobby has now turned into a full time job that I love. Although, I sometimes wish that my items weren't so big and heavy (the larger the piece, the more I want it) and that I had chosen a slightly smaller and lighter product to sell. I only ever buy items that l like and it's especially rewarding when someone else loves a piece as much as I do!
Enjoy browsing the website!